Credit Card Processing
Credit card processing is one of the most widely used systems across the globe. We provide these services to our clients for Visa, Master Card, American Express & Discover. This means that customers who have these cards can easily make online payments using the credit card processor we integrate for small businesses like salons, florists, restaurants, grocery stores and pharmacies, etc. We bring to the businesses Premium Processing at no extra expense, we are proud to state that it has brought tremendous success to our business partners.
Benefits of Credit Card Processing
A small business can make use of the credit card processing in order to improve the status and reputation of their business, similar to what the big and established businesses do.
Credibility is also one of the biggest advantages of credit card processing because the customers connect this feature with the company's reliability and security. As a result, there are increased chances of business opportunities.
With the help of credit card processor, small business owners can attract their customers to shop more in their stores.
Most customers do not expect to see a credit card processor in a small business facility; and when they see it, they are impressed. As a result, the traders benefit in the long run.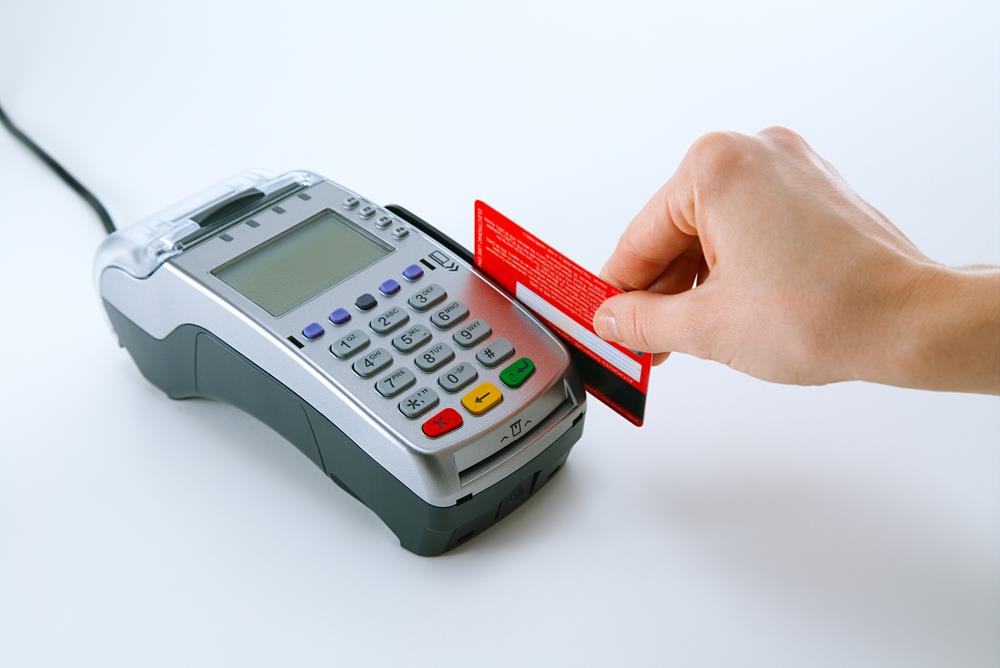 Interested in Partnering with Money Man 4 Integrity?
It is the ease of shopping that attracts customers to a business that offers online payment through secured credit card processing. Money Man 4 Integrity offers small business owners with secure and simple credit card processing services. It is our goal to help small business owners take their business to the next level.
Also, if you are an existing business that processes credit cards, but are looking for solutions for better credit card processing,  reach out to us. It is a simple 2-step process. Yes that easy and we offer a free service here and expected turnaround time is 2 days. Once partnered you are sure to get a fair pricing from us. Save money! Grow businesses!
Email us one most recent statement.
We will provide you a Statement Analysis Report
When you choose us, you can rest assured that usual credit card processors problems won't bug you. Some such issues that you can face with other credit card processing systems are high credit card processing fees, lengthy payment processing time, and declined transactions, etc.