Save Money – Get Fair Pricing – Money Man 4 Integrity Gives You That, Plus More!
The majority of business owners decide to use a credit card processor, looking mostly at fees, to measure and determine which processor to choose. Money Man 4 Integrity knows the industry top to bottom and we know costs of processing can be manipulated to make fees seem lower to the merchant. This type of industry practices can make the business owner become indecisive. Money Man 4 Integrity will make sure that we help you set up your credit card processing properly to accept all forms of credit card payments. We understand how each business owner has personalized needs, we help you throughout the entire process. We want to make sure you are not only taking advantage of all the resources such as counter top terminals, virtual terminal or POS systems, but also ON-THE-GO processing using smart phones and/or tablets.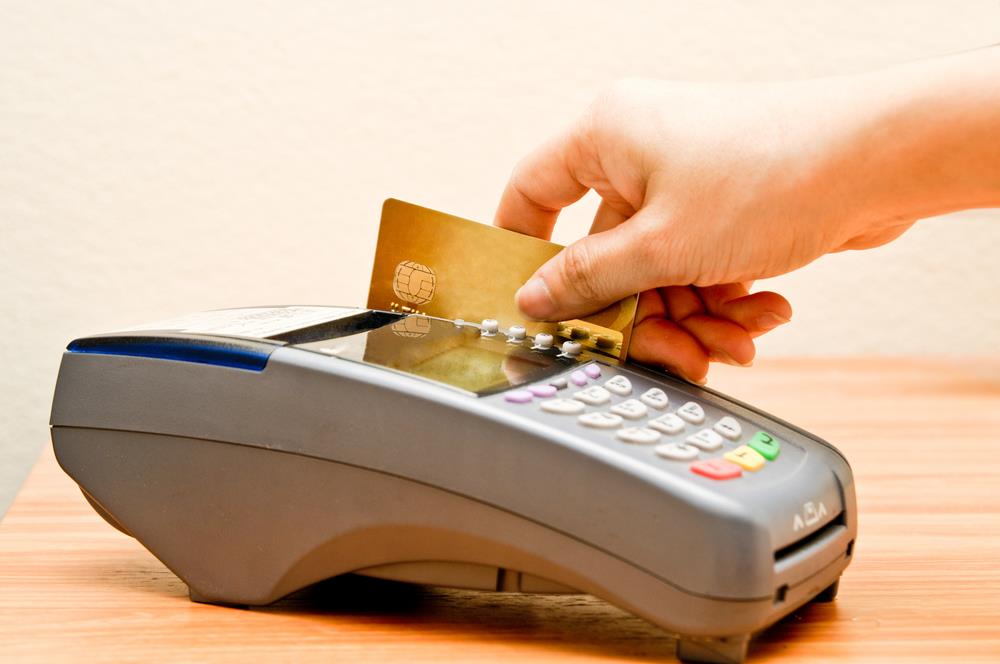 Money Man 4 Integrity is recognized for giving fair pricing, integrity, and actual measurable value to the business owner. Offering free service of evaluating your current pricing to let you know if you are paying what you are supposed to be paying. We won't lie, we will tell the truth, whether it is good news or not so good, and start from that foundation.
We have found that the best way to help our customers is to give them as much value as possible for every dollar they spend on processing. When you choose Money Man 4 Integrity, we will ensure you are set up properly to accept all forms of card payments, and just as importantly, assure you are being charged properly. Whether you want a countertop terminal with a small footprint, mobile systems, wireless, a virtual terminal or a POS System, we possess what you need.
Being one of the few processors that actually settle the merchant account we can also offer products and services unlike most processors. These services and products are business solutions as well as very good value added benefits. Our highest mission has been to provide Premium Processing at no extra expense to you, and it has brought to us extraordinary success. Several of distinguished organizations have partnered with Money Man 4 Integrity and approved us as the processor of choice.
"If you are a business that already processes credit cards and are looking for the best credit card processing, all you need to do is send us your (1)one most recent statements and we will provide you a Statement Analysis Report. It's quick and simple." Our credit card processing service is quick and offers prompt solutions.
View sample form:
Interchange Pricing
Tier Pricing
No, No, No, it's not complicated. Money Man 4 Integrity makes it quick and simple. We promise a Credit Card Statement Analysis Report free review in writing to you within (2) business days.