We are an independent sales office that provides merchant services and solutions to small and medium size business. NATIONAL MONEY MAN 4 CASH ADVANCE, LLC, is our legal and registered name with the Secretary of State in Austin, Texas.
Money Man 4 Integrity can provide valuable credit card processing to underserved businesses without the issues associated with other credit card processors. In fact, we have already helped thousands of merchants just like you all across the country. We have the ability and interest in providing small and medium sized businesses the merchant services and solutions to become successful in sales.
© 2007 – 2015 Money Man 4 Integrity, All Rights Reserved and is the ownership of National Money Man 4 Cash Advance LLC established in 2007.
Our Expert Team
You can be guaranteed that our team of experts will evaluate your business and assist you with choosing the best program to help your business grow.  Providing capital to more than anyone else in the industry, our client's trust us for all their funding needs.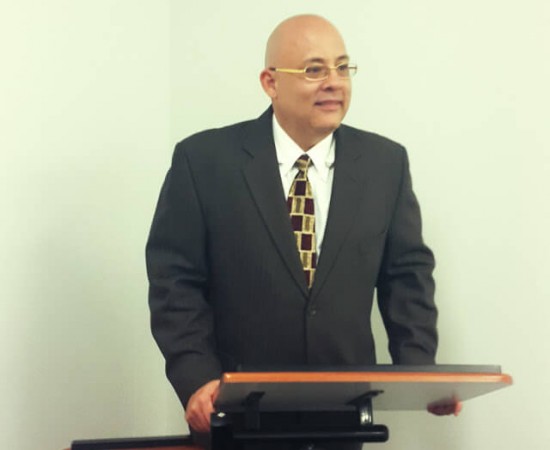 John (JJ) Guillory
Chief Financial Officer
I believe that when comes to making Financial Decisions. You have relize that you will spend the dollars same way so My thoughts is offer the lowest rates & low cost for the money. You will be able to grow faster. If there is new Program inform you of those changes.