Clover POS system
"A brand for a company is like a reputation for a person. You earn reputation by trying to do hard things well."
– Jeff Bezos
Payment transactions online are one of the toughest for any business as they need to be done safely and securely. If not handled well, it is not just the business, but also the very confidential customer information that is at risk. Thank God for Clover! YOU can be worry free.
us.
Sell More, Get paid and Run your business better.
We at Money Man 4 Integrity have partnered with Clover to bring you the best merchant services. Yes, you can be worry free and accept credit cards, EMV chip and contactless payments from customers, safely and securely. Clover has a great combination of POS hardware and software for your explicit requirements.
With the ease of functionalities that Clover gives you, it is very easy to improve on the business aspects and serve your new and existing customers in the best possible manner. There are systems like:
Clover mini that helps accept EMV chip, swipe, and also NFC payments with great ease.
Clover station is one of the most powerful POS systems that are placed on the countertop.
Clover Mobile POS system is the most power system that easily fits in the palms of your hands.
Clover Go that is Smartphone ready for secured security card dips and swipes.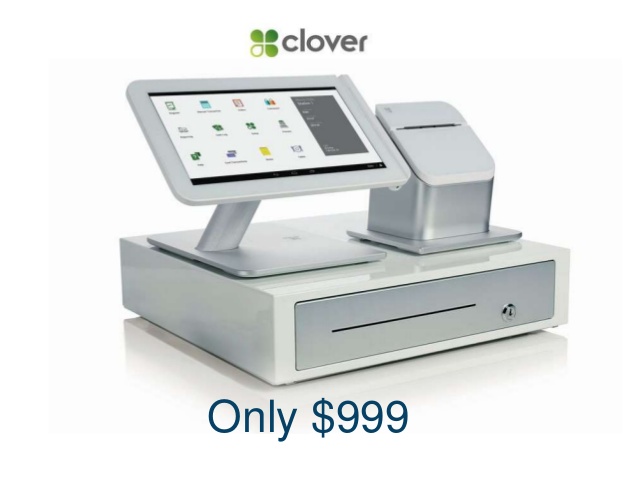 Look at some of the business needs you may have.
Are you looking at upgrading your payment terminal?
Are you looking at taking orders & payments on the go?
Are you looking at a single, compact and simple system to manage your business?
Are you looking at providing loyalty points to reward and retain customers?
Do you want to understand my customers' behavior?
Are you considering offering gift cards?
Do you want to take your business online?
Are you considering accepting checks while monitoring risk?
Do you want to increase payment security?
If you have answered "Yes" to any of the questions above, you must get it touch with us to get partner with us. If you have a question that is not listed here, feel free to get in touch with