Fast faster Fastest! 
Who would like to have all your Visa, MasterCard, Discover & American Express transaction money deposited in their bank ASAP? Of course, Money Man 4 Integrity, proudly announces to be one of the leading payment processors who delivers an abundance of resources to enable you to get YOUR money FASTER.
With Money Man 4 Integrity, now it is possible to get your money fast. Money Express from Money Man 4 Integrity allows you to get money from your credit card transactions without changing the place where you bank.
Money Express: Promising Your Money With You At The Earliest
MM4I has introduced a new technology based service that is efficient in providing you funds from your transaction speedily. The money is available for you to withdraw the next morning from Monday through Thursday. For the transactions that you do on Friday, Saturday and Sunday, the money will be available for you Monday morning.
Your rightful money is not just posted or deposited, but the amount will be available for withdrawal in your bank account. How cool is that! What is even cooler is that you can retain the same bank account and enjoy the convenience of money deposited in your bank the next morning. No fuss of submitting documents for new bank accounts and nuances related to that.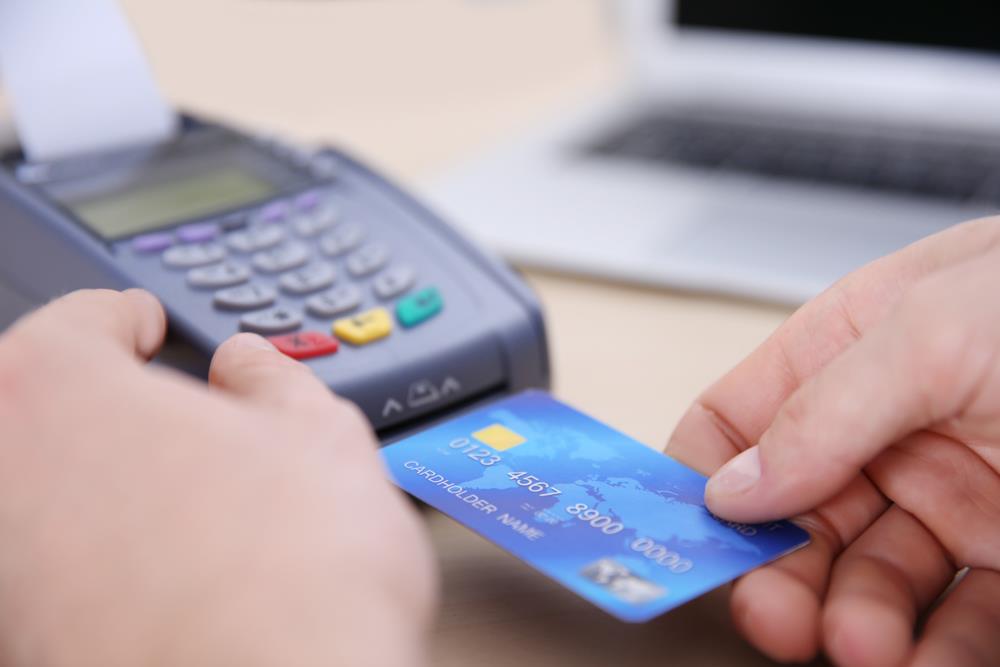 How can I benefit from this?
Are you a small, medium or big sized qualified business accepting credit cards and wanting the money in your account quicker? Then we have a perfect, reliable and trusted service for you!
When you get the Money Express system integrated in your system, you have the benefit of getting the cash quickly and that is available for withdrawal the next day morning.
Need help?
If you need help to understand this system in more detail, please feel free to call us or drop an email. We are eager to hear from you and will help you with the many different programs that we have on offer.
Do not forget to get a free analysis of your statement. If we are unable to provide you better service or deposit your money quicker – we are honest and ethical enough to let you know. We are transparent!