Loaner Terminals Programs
Money Man 4 Integrity has introduced one of the most efficient programs for the merchants to take advantage of. When you sign up with us, you have the option to receive the loaner terminal for your business.
How does this help you?
With the help of Loaner Terminals, you can get instant money. In order to process the credit card payment for the business, the merchant can use it temporarily and instantly. As a result, you can take instant business decisions, and also efficiently implement them. In order to make the processing of the credit efficient and smooth we have introduced this system for you.
Getting started
Sign up at the time of boarding to place equipment with no upfront costs.
1 Terminal and 1 pin pad per MID will be supplied to a customer.
Equipment will be shipped overnight with no shipping charges.
Expect a monthly fee of $9.50 if the business is signed up when boarded.
If the business decides to be added later a monthly fee of $14.50 is applicable
If the equipment provided is faulty, a free replacement equipment of the same type and model is provided per year.
Expect monthly shipment of the supplies required
Wear and Tear
Integrity Advantage acts like insurance if equipment breaks, even if the merchant purchased equipment.
Ensure you don't move the loaned equipment from one merchant to another.
You cannot swap machines as terminals with other processors will be locked and you will have to reach out to us for unlocking. If need arises, the business will need to take the upgrade route or replacement route.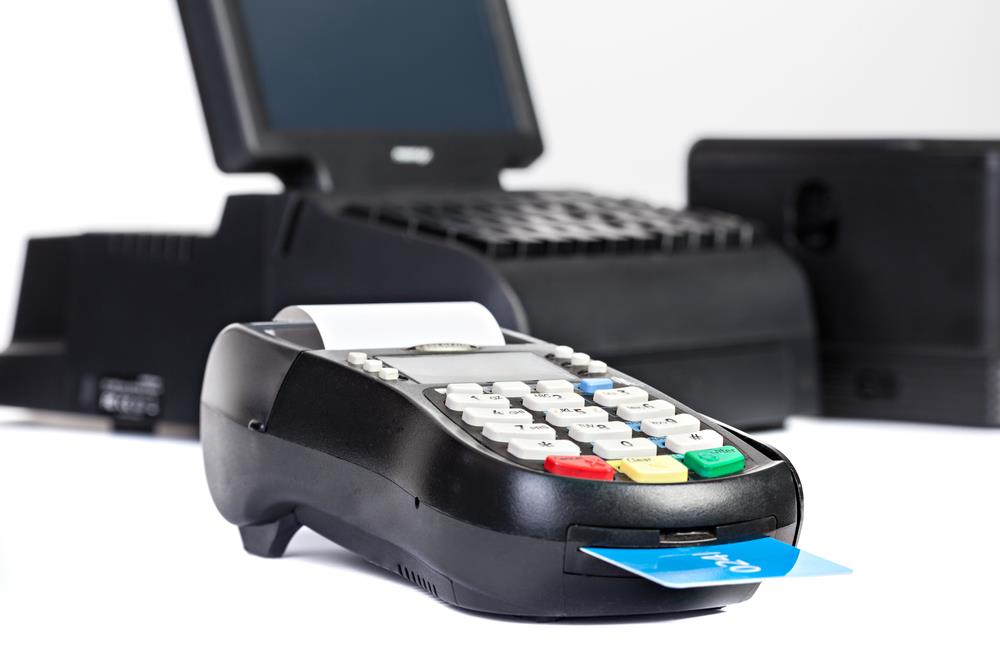 Support and Upgrades
If the terminal manufacturer stops supporting equipment, merchant can upgrade to new equipment for just $125. It is a mandate that the merchant purchases the equipment and deposit Integrity Advantage Fee.
This acts as an insurance for the equipment purchased by the client.
Why should I deposit Integrity Advantage fee?
Better safe than sorry! When in business that involves money, especially electronically, any business owner would prefer safety and security. We collect Integrity Advantage Fee against all equipment, that act as an insurance policy for the equipment.
Minimum Processing Amount
New customers: No, there are no minimum volumes to be covered by new customers.
Existing customers / Upgrades: Yes, there is a minimum process of $5000 per month
How does upgrading terminal work?
Existing customer:
Sell first
Offer equipment placement worth $125 as part of Integrity Advantage
New customer:
Sell first
Sign up for Integrity Advantage for a monthly fee of $14.50
Additional $125 fee will be charged against upgrades
How about equipment returns?
This is crucial for processing merchants who are swapping equipment.
Here Integrity sends a call tag (driven by serial numbers) to the merchant
Merchant then gives the terminal to ups
Integrity receives the terminal along with tracking code