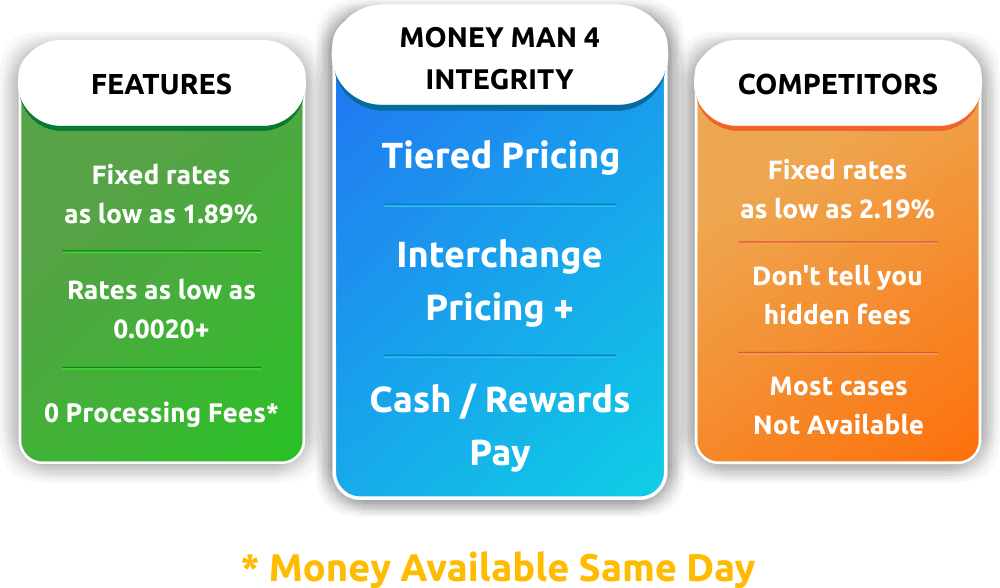 YOUR CURRENT PROCESSOR TAKES LONG TO FUND YOUR MONEY?
Money Express: Our efforts are to reduce processing time & funds availability, we deposit your money into your Bank same day you batch out. On Saturdays, Sundays & Holidays funds are deposited next Banking business day.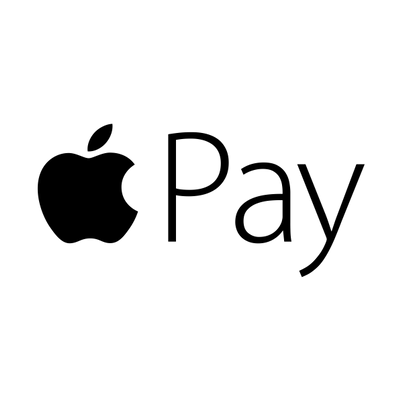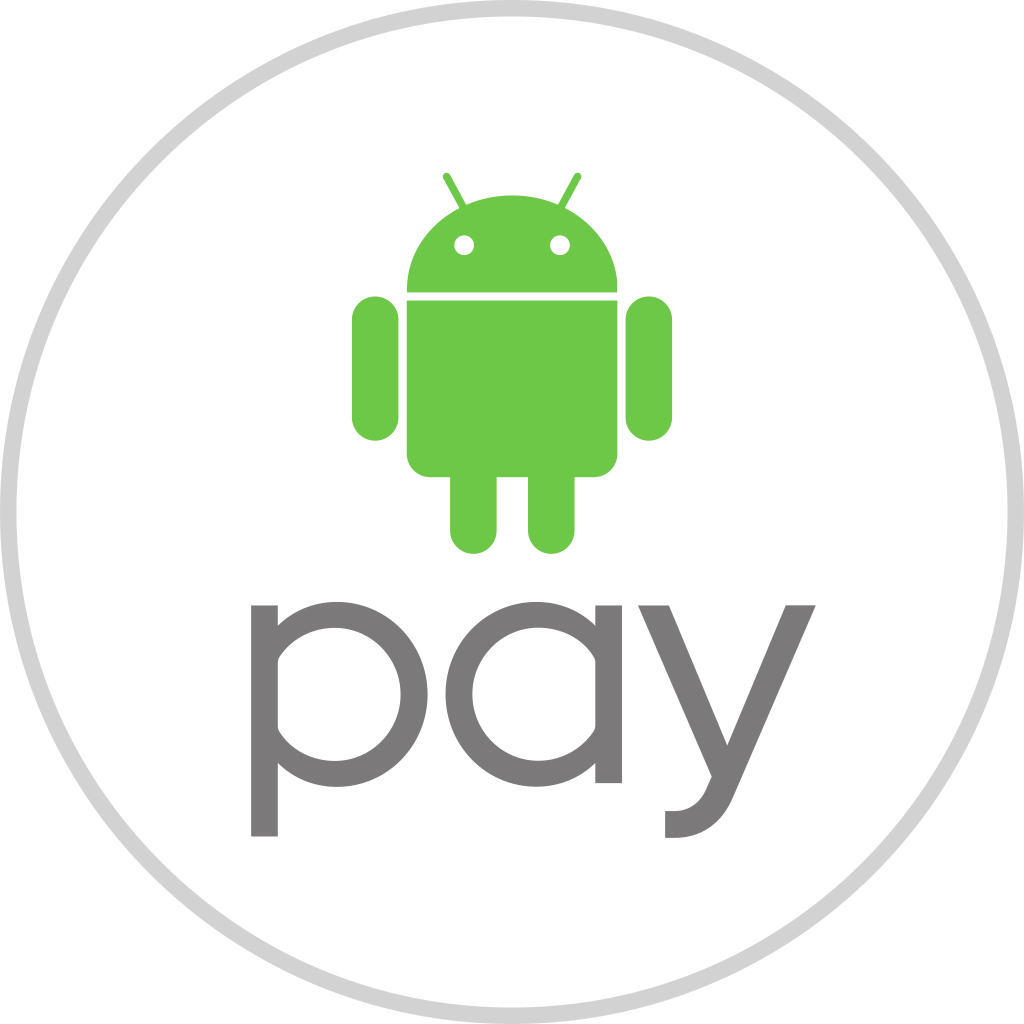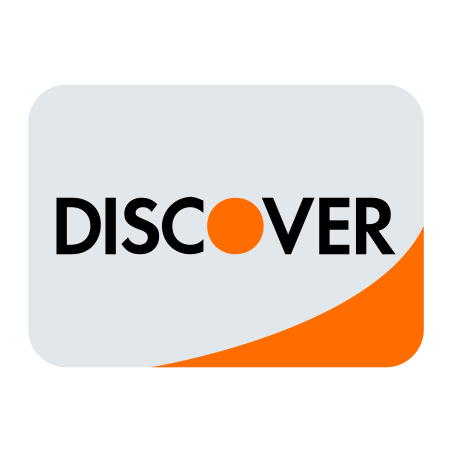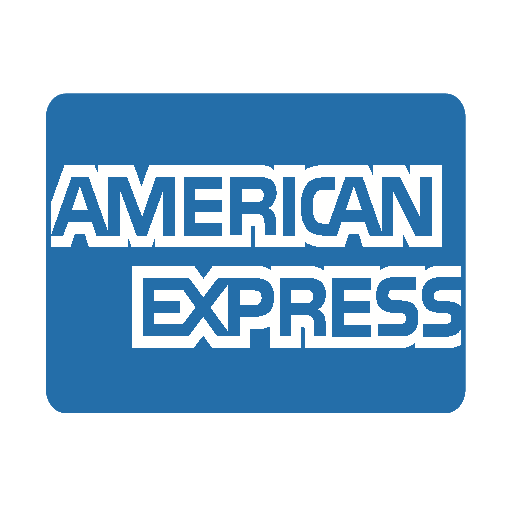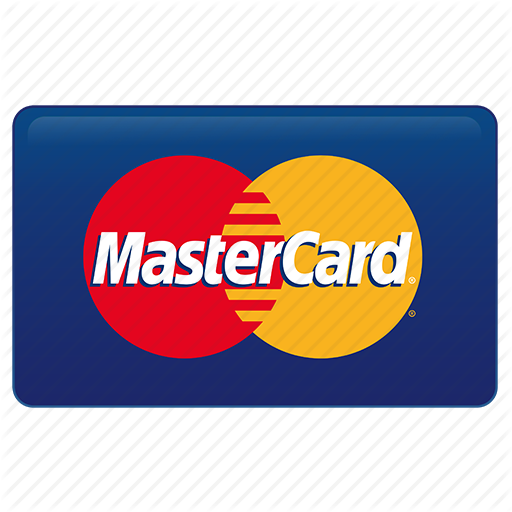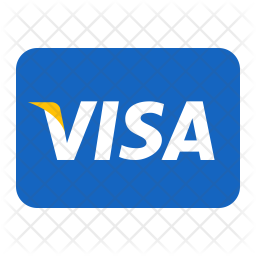 Transparency on all Transactions—No Hidden Charges
There are no hidden charges when you subscribe to Money Man 4 Integrity. All transactions are transparent, and all prices are final. With Money Man 4 Integrity, you know exactly what you are paying for.
FREE (ESTIMATE) STATEMENT ANALYSIS
We will provide you a report based on your actual merchant statements, with your real current processors. It`s simple, send us your most recent credit card processing Statement and we will provide you a detailed analysis with a comparison chart where you can see your:
YOUR CURRENT PROCESSING COST    

VS   

OUR BIG SAVINGS
Payments Are Important For Us
We Understand Payments are very important for your business to continue growth, even cash flow gets affected when the funds take too long to deposit in your business account. Wether you are a Manufacturer, Retailer, Restaurant, Landscaping company, wholeseller, distributor or other type of business, Let our team help your cash flow improve and grow your business.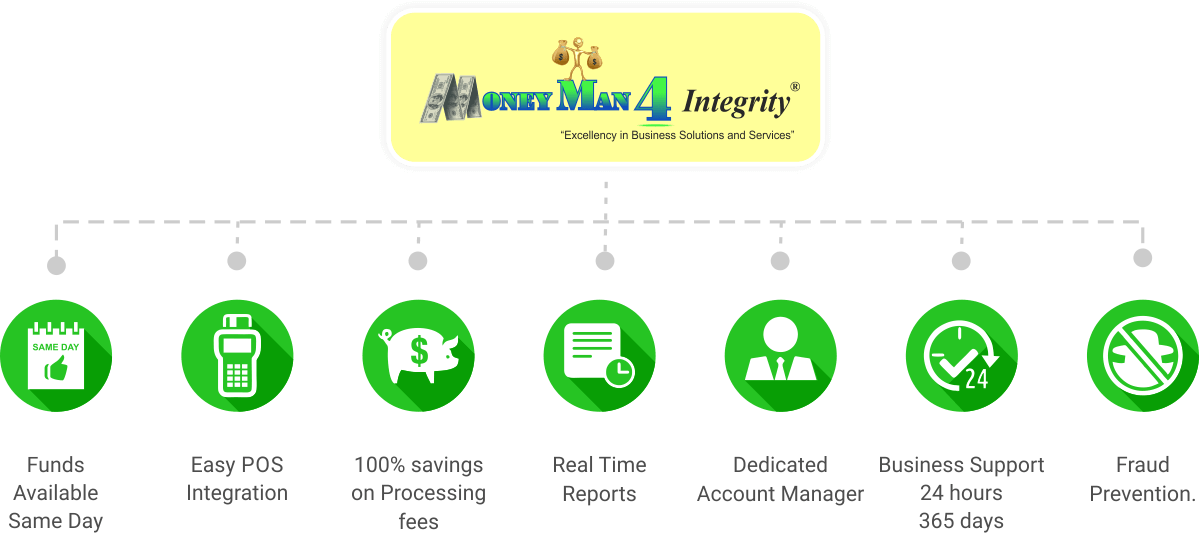 Helping Small Businesses just like yours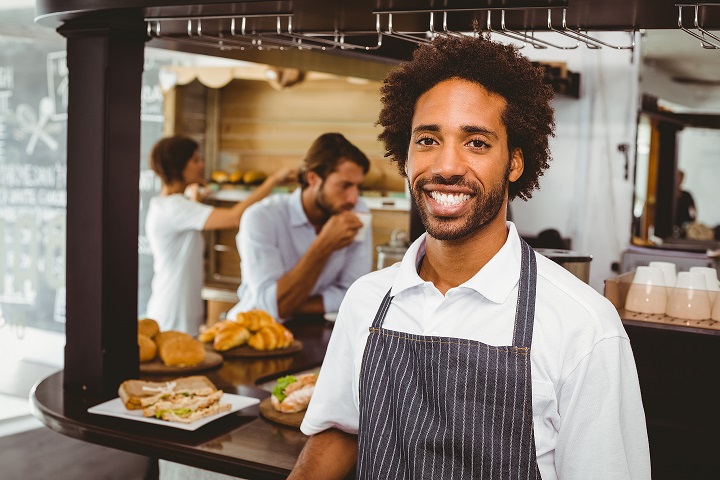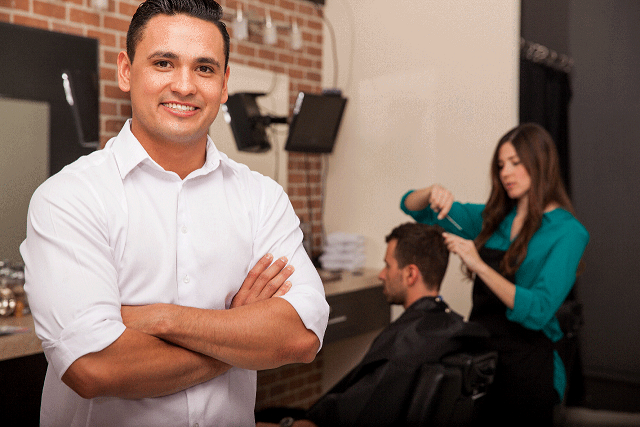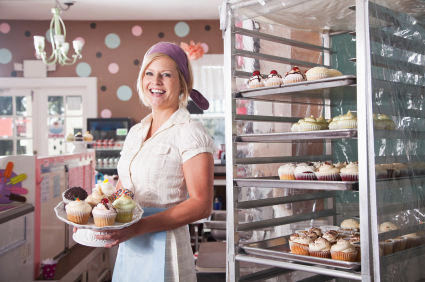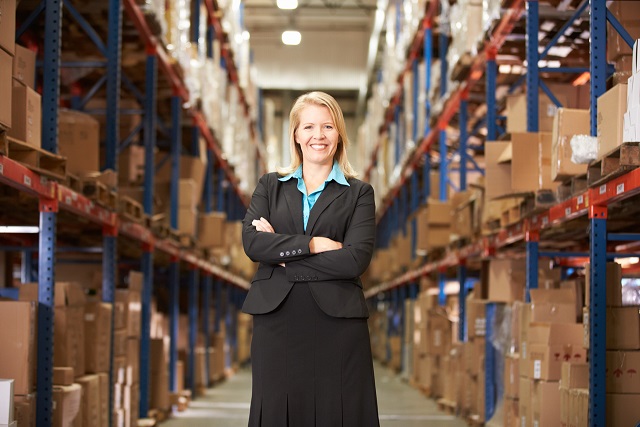 Wholesalers and Distributors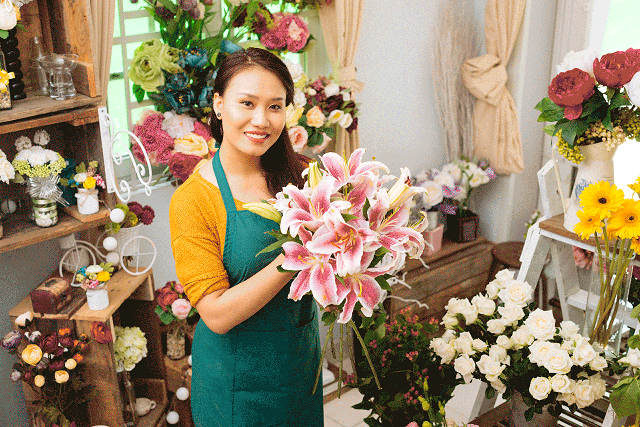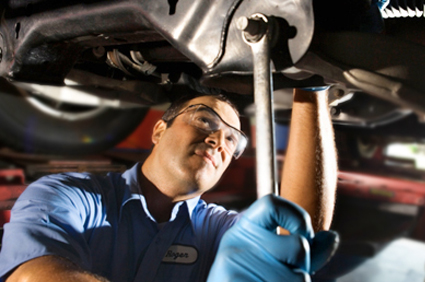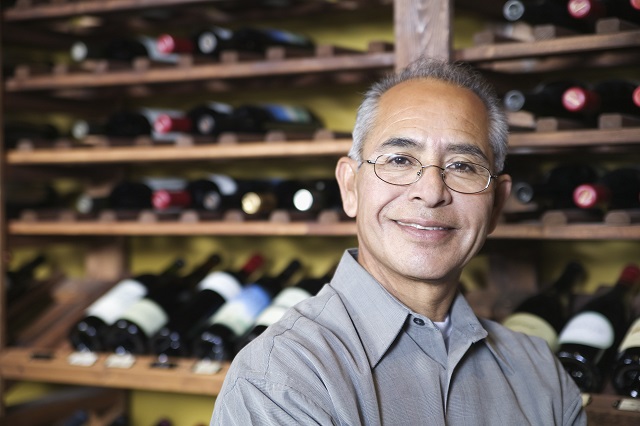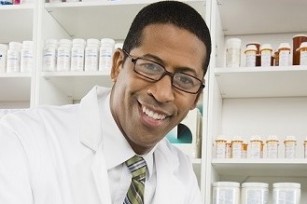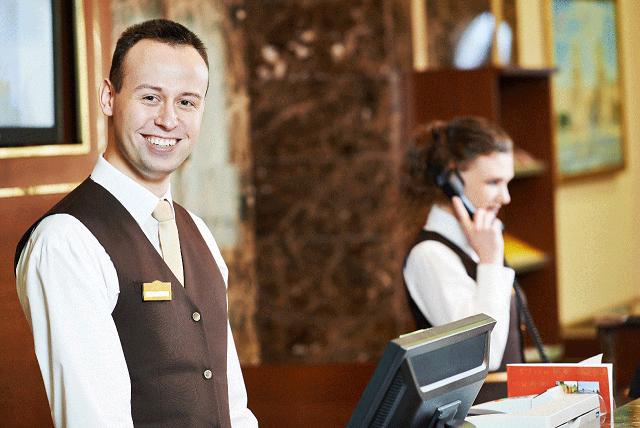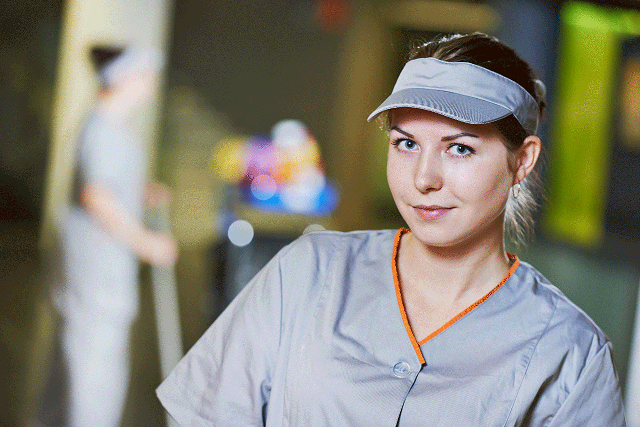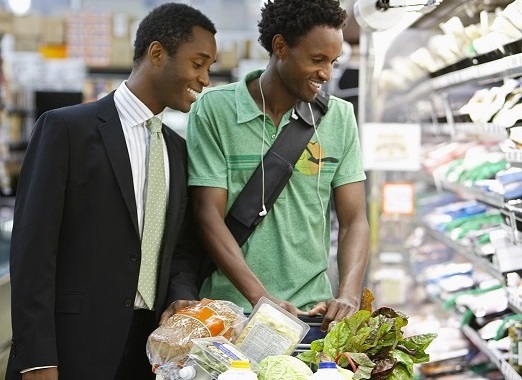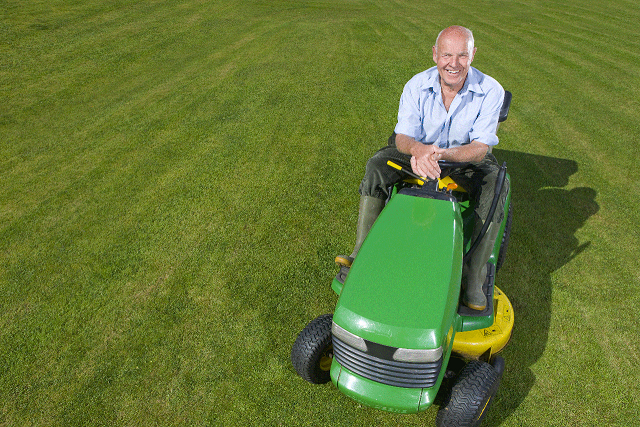 Our Network Currently Servicing Securely:

Equipment: POS Systems, Countertop Terminals, Gateway & Portable devices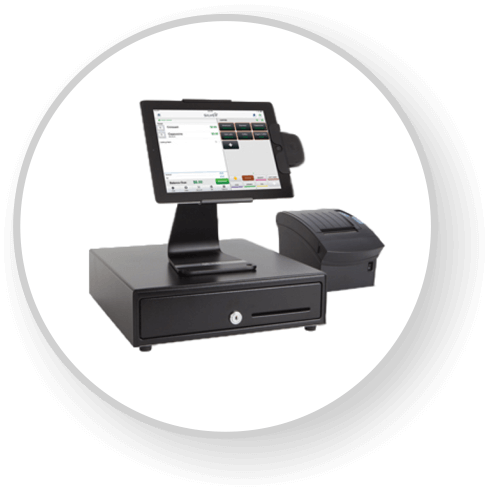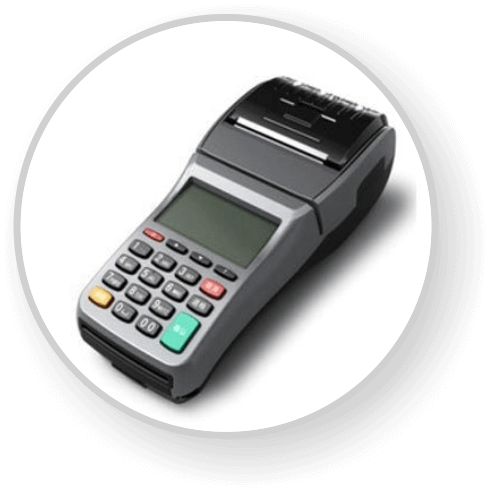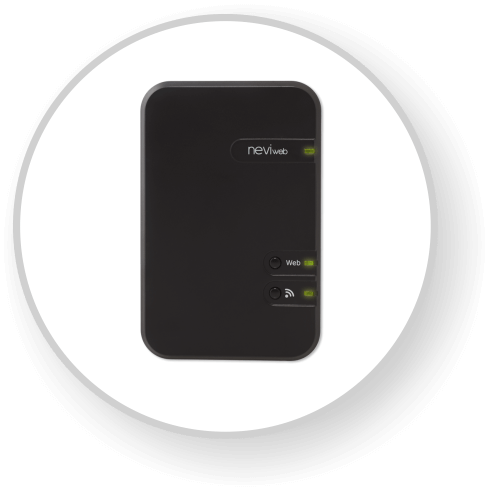 Experienced
We have over 25 years experience providing expert financial advice.

Vibrant
An enthusiastic team of advisers are always here to help.

Professional
Our financial specialists ensure you get the optimum results.

Testimonials
Here's what just some of our clients have said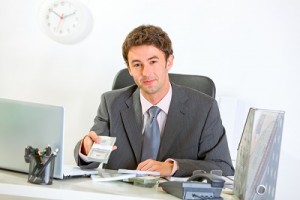 I wanted to say that your company has provided great customer service so far and any questions I've had are answered immediately. Thanks for your assistance getting us set-up. I'm glad I found you!
Vanne — Business Owner
I wanted to say thank you for all of your help in getting my merchant account set up. I got my card reader today, and was able to start the processing using Therapy Appointment on Monday, which was such a relief.
Dr. Antonia — Office of Mental Health Practitioner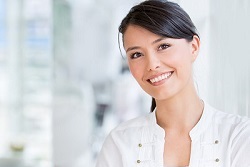 I would like to take a few moments of your time to give a word of praise to your outstanding customer service employee Janelle Khan. We just signed up our new business with your company yesterday and I have to say she is one of the biggest reasons.
Lisa — Home Furniture, Furnishings and Equipment Stores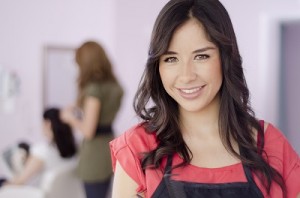 Money Man 4 Integrityhas been so great and is very customer service oriented. Ben Pye, especially has gone beyond and I greatly appreciate it. I also appreciate Ben taking time to teach me some things about it all.
Gina M. — Women Clothing Store
For expert financial advise, you can trust Money Man 4 Integrity
Statement Analysis Report Request
If you are currently accepting credit cards and would like a money saving Rate Analysis of your current processing, please complete the questionnaire to the right.  Once we receive your request we will respond to you via email.  All you will need to do then is provide us with your most current credit card processing statement and will be able to provide you with our Statement Analysis Report.
You may also contact our Chief Financial Officer directly by calling 888.88.CASH.1 or emailing cash@moneyman4integrity.com.