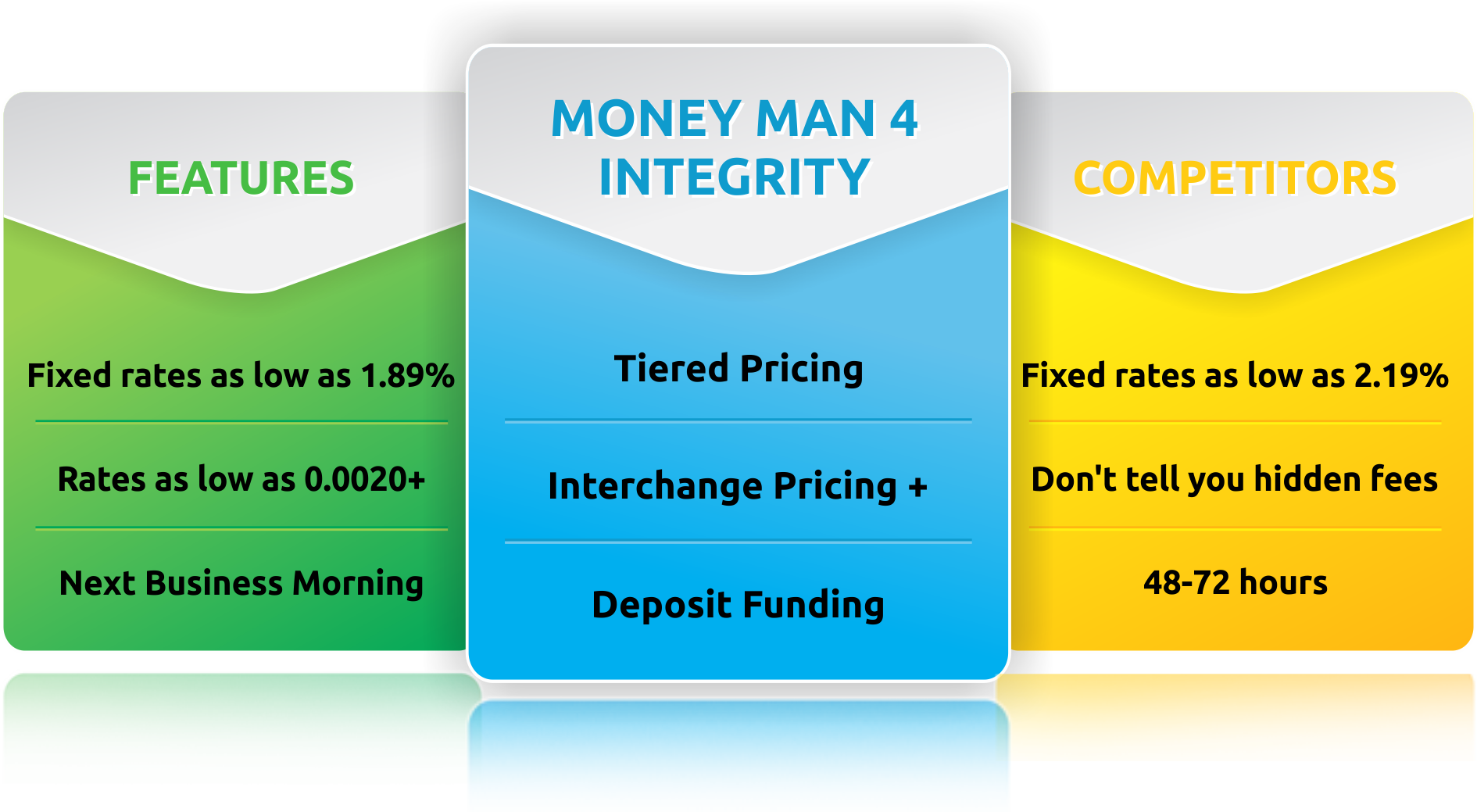 Fixed rates + Free Analysis = Guaranteed savings
What does a business need to succeed? It needs to have a great vision to provide a solution to an existing problem. Also, the solution must be reasonably priced. We at Money Man 4 Integrity are very well aware of this fact. We are very reasonably priced. Icing on the cake is, we work ethically and are very transparent in our business.
You want your business run more smoothly? Yes of course. It is very important to choose the right merchant service provider.  More often than not, most of the providers would be charging high. We will help you figure out if you are being charged fairly or being drained by hidden fees.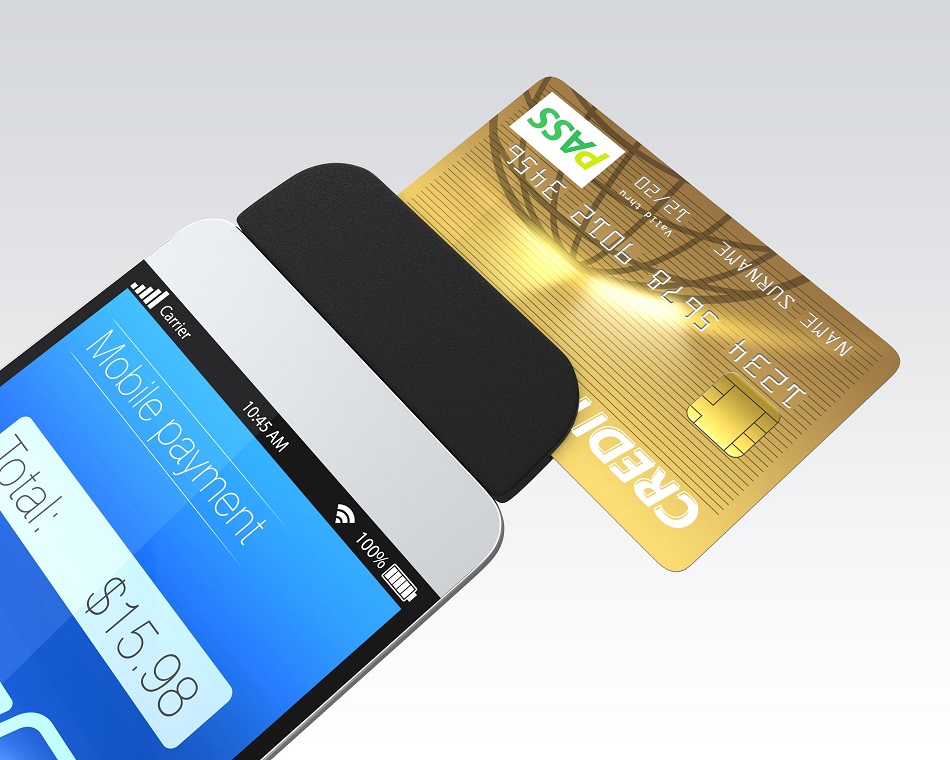 We have a tiered pricing approach
Interchange pricing
Deposit funding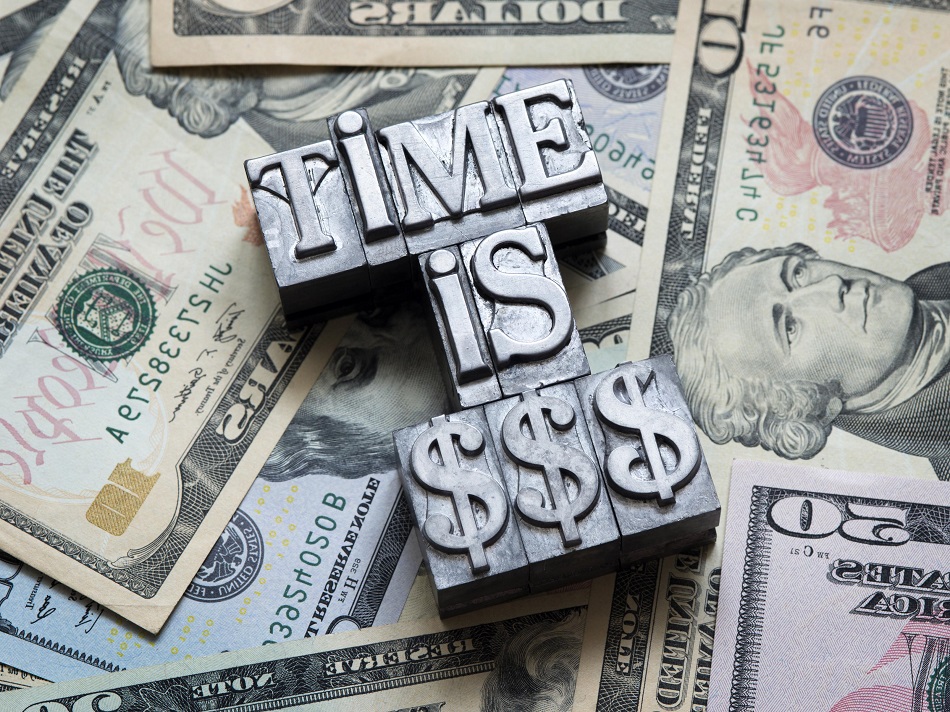 Enjoy our fixed rates – as low as 1.89%
Rates as low as 0.0020
Get your money in your account the next business morning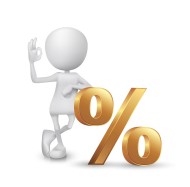 A high fixed rate at 2.19%
Charge hidden fees to the customers
Money deposited or posted take at least 48 hours – 72 hours
Money Man 4 Integrity advantages
We provide tiered pricing to the customers and as a result the shoppers are moved to buy more quantities. This helps the merchants to improve on their business and attract more customers. We provide interchange pricing + options and this is something that greatly benefits the merchants in efficiently running their business. We provide an option for deposit finding.
What do we do at Money Man 4 Integrity?
We provide our potential merchants with free Statement Analysis Reports to compare their current rates.
Our quoted rates are fixed and will not change, even if your sales decrease or increase by volume.
The Statement Analysis report will show you guaranteed savings by monthly average and by annual average.
What we Offer
Comprehensive Payment Systems:
We supply our merchants with the best possible systems to fit with their business.  Our systems can be used with Computers, On-The-Go and Tabletop.
Integrity Intouch: Automatically receive updates about your credit card processing; how, when and in which method you choose.
Integration: We eliminate hand entering information into your Quickbooks program, improving your workday; allowing you time for other task within your business.
Equipment: By providing you with equipment that is top of the line and top rated, for merchant services, you will not have to worry about broken down equipment causing you to lose sales.
PCI Compliance: Provided to educate merchants on keeping their equipment updated and helping them become compliant easier.
Fraud Prevention: Here at Money Man 4 Integrity we take Fraud very seriously and provide our merchants with awareness education during initial sign up and throughout their entire relationship with us.
About Us
Money Man 4 Integrity can provide valuable credit card processing to underserved businesses without the issues associated with other credit card processors.  In providing our merchant with the best possible pricing, we have not changed or increased our rates since 2007.  This is why we also offer additional services such as, Cash Flow Improvement, Check Services, Gift Card Programs and Auto Save Money Programs.  Businesses have trusted Money Man 4 Integrity for all of their credit card processing needs, including analysis reports, virtual terminals, gateways, eCommerce and mobile processing; just to name a few.  Money Man 4 Integrity provides a fast and easy way for businesses to gain business owner solutions to merchant services in a reasonable, cost effective and safe way.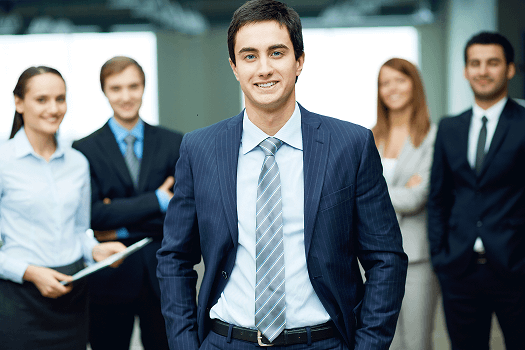 Helping Small Businesses just like yours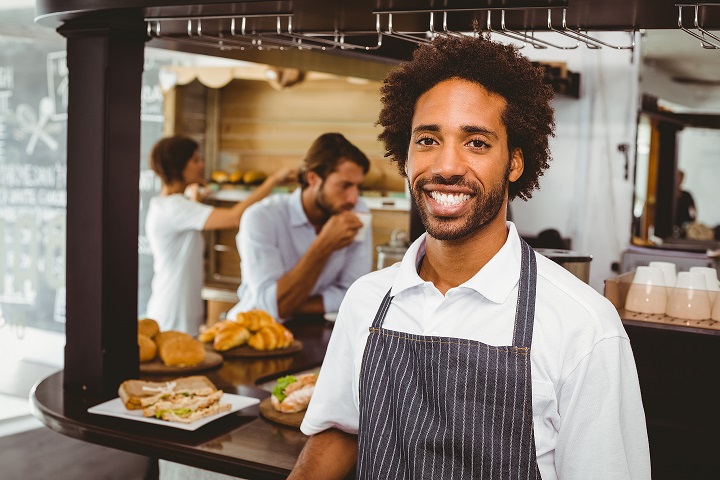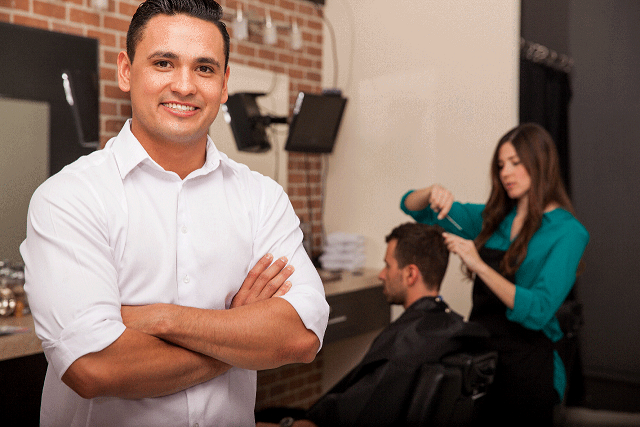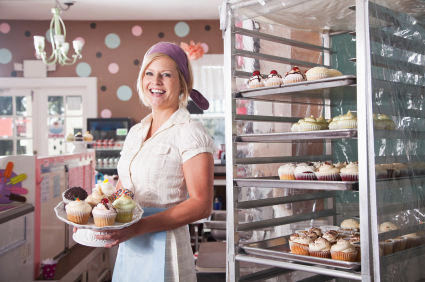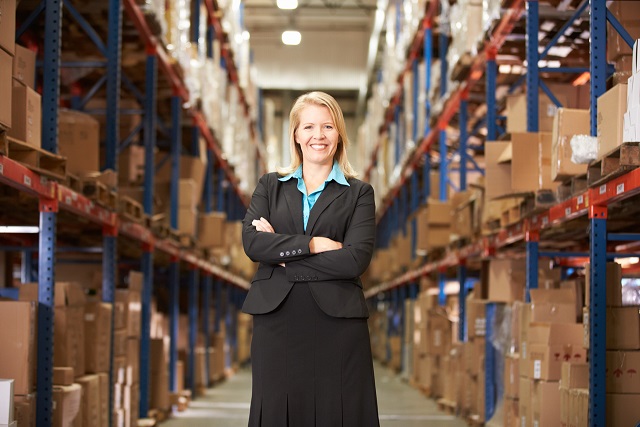 Wholesalers and Distributors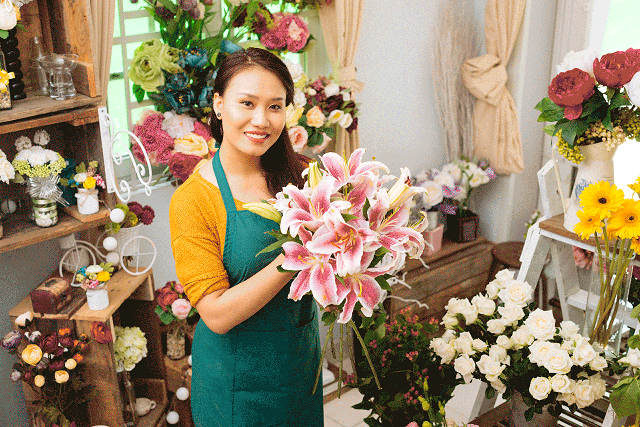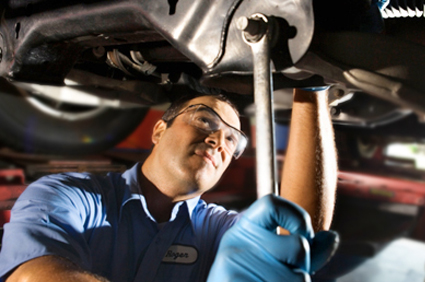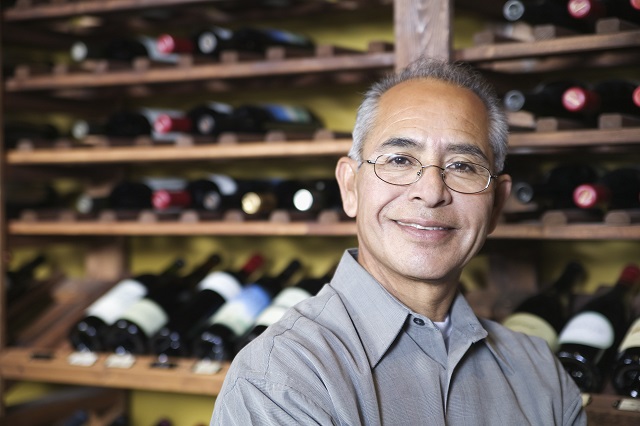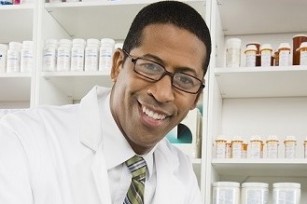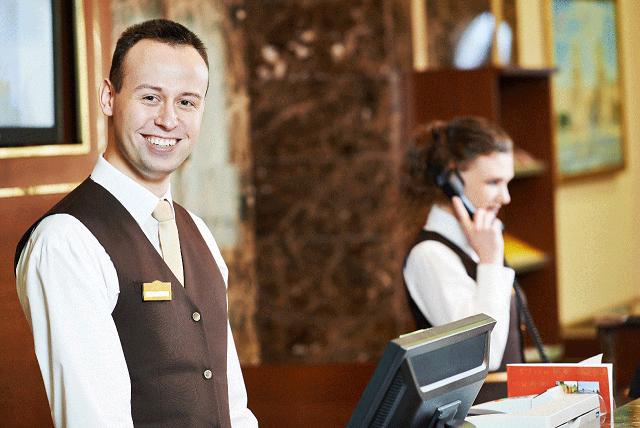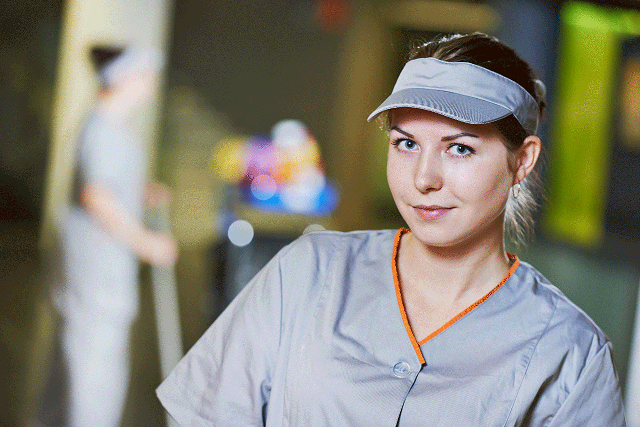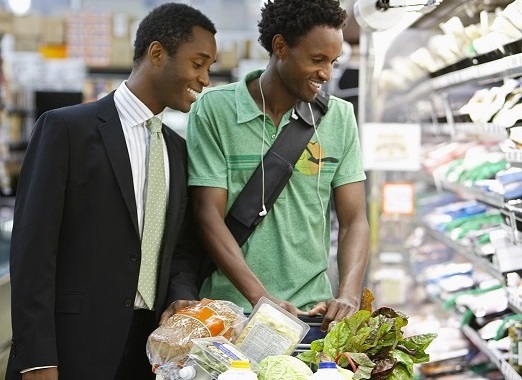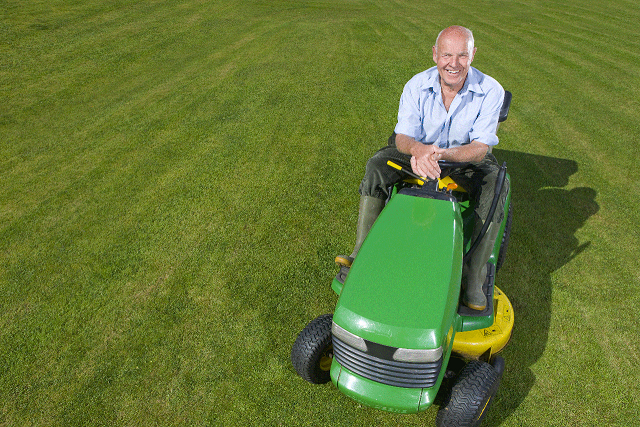 Experienced
We have over 25 years experience providing expert financial advice.

Vibrant
An enthusiastic team of advisers are always here to help.

Professional
Our financial specialists ensure you get the optimum results.

Testimonials
Here's what just some of our clients have said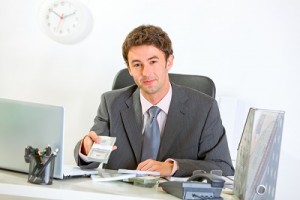 I wanted to say that your company has provided great customer service so far and any questions I've had are answered immediately. Thanks for your assistance getting us set-up. I'm glad I found you!
Vanne — Business Owner
I wanted to say thank you for all of your help in getting my merchant account set up. I got my card reader today, and was able to start the processing using Therapy Appointment on Monday, which was such a relief.
Dr. Antonia — Office of Mental Health Practitioner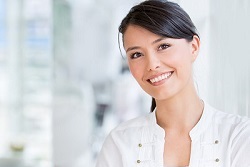 I would like to take a few moments of your time to give a word of praise to your outstanding customer service employee Janelle Khan. We just signed up our new business with your company yesterday and I have to say she is one of the biggest reasons.
Lisa — Home Furniture, Furnishings and Equipment Stores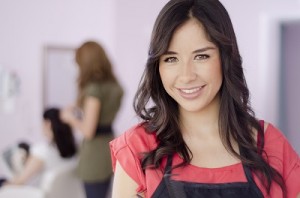 Money Man 4 Integrityhas been so great and is very customer service oriented. Ben Pye, especially has gone beyond and I greatly appreciate it. I also appreciate Ben taking time to teach me some things about it all.
Gina M. — Women Clothing Store
For expert financial advise, you can trust Money Man 4 Integrity
Statement Analysis Report Request
If you are currently accepting credit cards and would like a money saving Rate Analysis of your current processing, please complete the questionnaire to the right.  Once we receive your request we will respond to you via email.  All you will need to do then is provide us with your most current credit card processing statement and will be able to provide you with our Statement Analysis Report.
You may also contact our Chief Financial Officer directly by calling 888.88.CASH.1 or emailing cash@moneyman4integrity.com.