The great man, Leonardo da Vinci said "Simplicity is the ultimate sophistication."
And we bring to you a great sophistication by means of our app "Swipe Simple" where you can accept all credit card payments and also keep track of your sales and inventory even when you are away from your business location! It helps you to receive payments easily from your smart phone. The Swipe Simple mobile app helps you to go anywhere and still take your business along with you.
A few points about Swipe Simple
Swipe Simple is available on both Android and iPhone platforms
Very quick and easy set up
Helps accept credit card and cash transactions rather quickly
24/7 tech support
Helps adjust tips through your mobile device
Helps sign on the mobile device
Receive receipt through email and text notification (SMS)

Money Man 4 Integrity also offer functionalities like:
Easily manage various locations and track inventory from anywhere
Multiple users can be managed and so there is no need to worry about the administration part
With just one swipe, you can use multiple devices
An opportunity to leverage the benefits from overnight Money Express
Helps merchants to stay away from expensive POS system and cancel at any time
Set an automatic batch out time, set tip amounts and taxable items, email or print receipts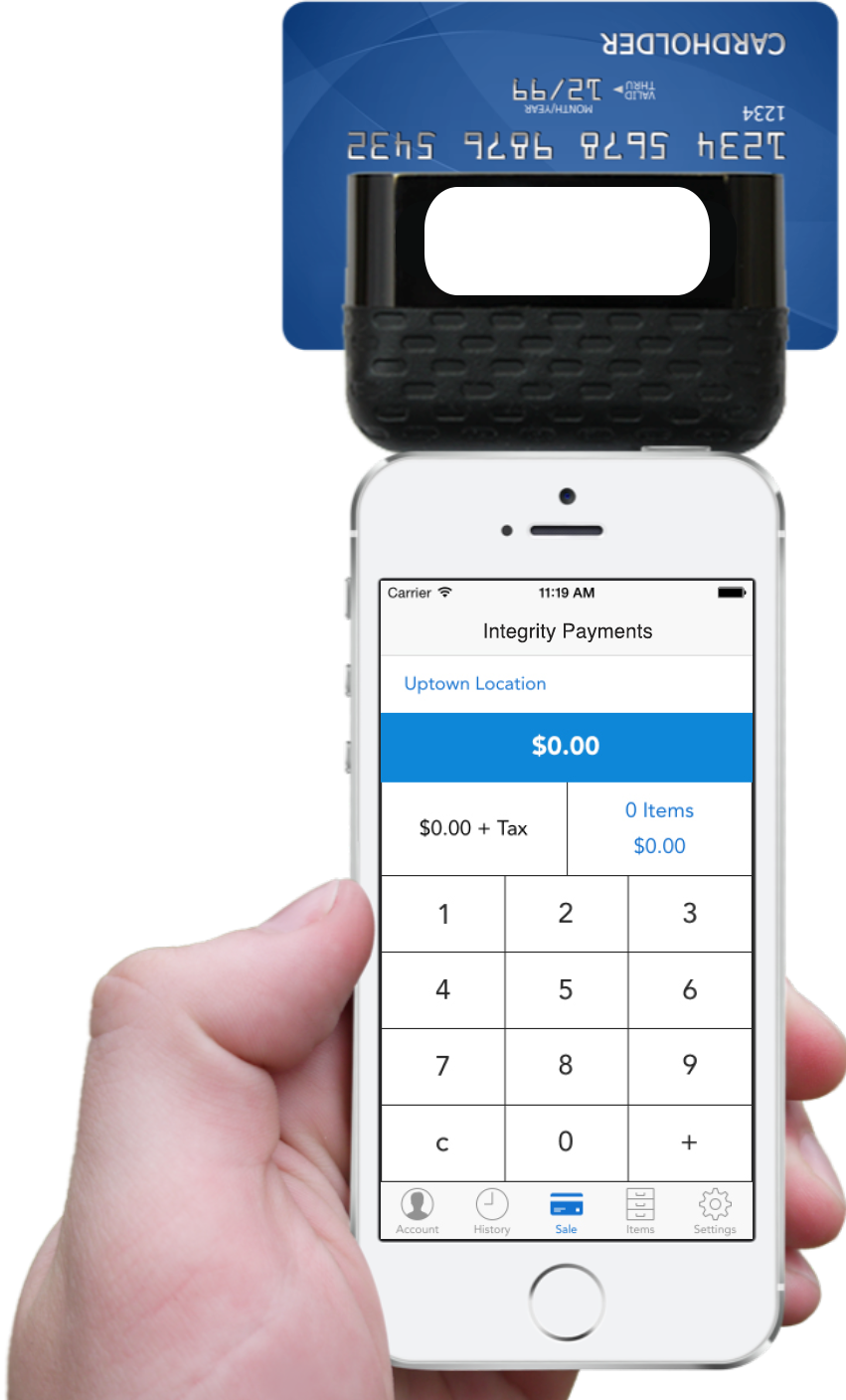 What benefits does the inventory tracking option provide?
Regardless of the place you are in, you have the chance to get real time updates of every item in your store. On the web dashboard, all your devices can be seen and any update made by one device can be instantly viewed by the other devices. You can easily add , remove and edit your inventory from any place. This helps you to immediately apply any changes that you want; and as a result, you can always maintain your inventory.
Money Man 4 Integrity introduces this wonderful app so that the overall business does not suffer even when you have to be physically away from your business.