CashRewards™
Cut down 100% of your credit card costs with CashRewards™. You can also offer a discount to any customer making cash or cheque payments. With CashRewards™ you no longer have to worry about credit card processing fees.

Savings
$$$= 100% savings on processing fees

Compliance
All cards brand compliant

Integration
Integrates seamlessly with Pyroc's CashReward™'s POS technology.

Signage
Free signage for your advertised prices
3 Things You Need To Know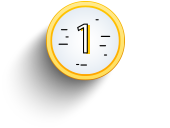 You can offer discount to cash-paying customers and mark up advertised/published price with Amex/Discover/MC/Visa.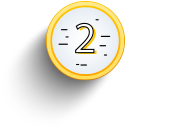 Addition of service fees to the advertised /published price at the POS terminal is NOT REQUIRED.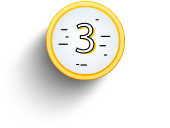 Compliant accounts can also offer a discount on cash on Debit and Prepaid cards